For more than 40 years we have been united against state terrorism in our demand for Memory, Truth and Justice. Today, our activism continues and we invite you to be part of this movement. Your donation is key to strengthening a democracy committed to human rights for all.
---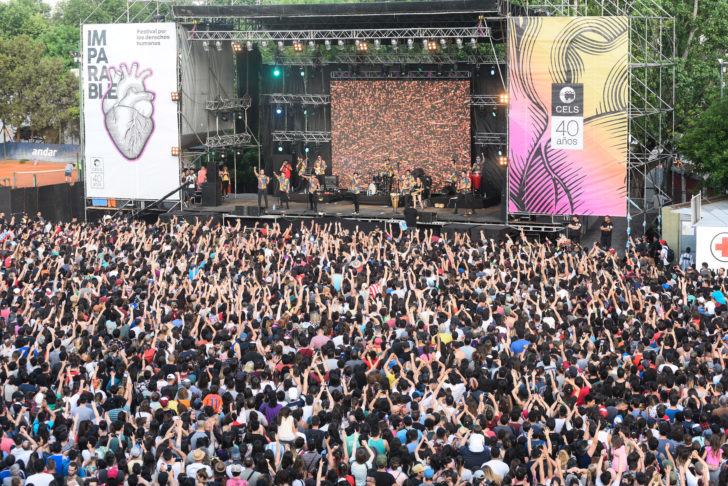 If you wish to make a donation without a credit card, write to donaciones@cels.org.ar or call us at +54 (11) 4334-4200
*By leaving my data, I authorize CELS to contact me by phone or email.
Read CELS' privacy policy