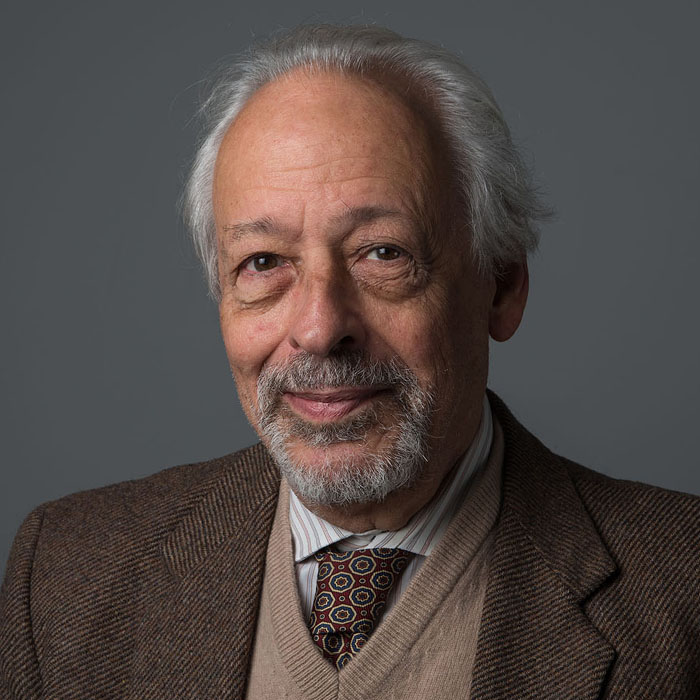 Horacio Verbitsky
President
With a long career as a writer and journalist, he is the author of 21 books on political, military, economic, ecclesiastic and human rights issues. Noteworthy among them are Robo para la corona, Hacer la Corte, El vuelo and Historia política de la Iglesia católica. President of CELS since 2000, he is also a member of the board of directors at Human Rights Watch's Americas Division and of the International Consortium of Investigative Journalists.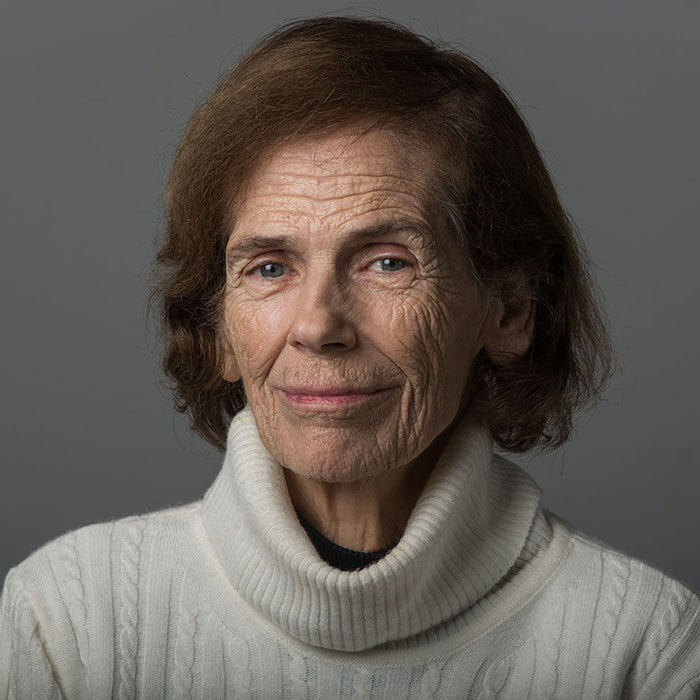 Laura Jordán de Conte
Vice President
A member of the organization since its beginning, she and her husband Augusto Conte, one of CELS' founders, began a long life of human rights activism after the disappearance of their son, Augusto María. She organized and was coordinator of the CELS Mental Health Team and, following the death of Emilio Mignone in 1998, was president until 2000. She is a member of the Madres de Plaza de Mayo – Línea Fundadora and vice president of Memoria Abierta.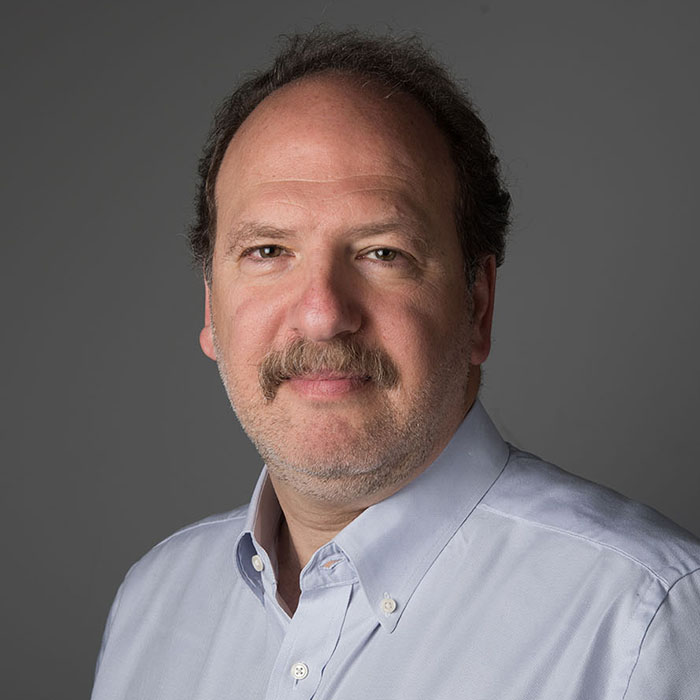 Damián Loreti
Secretary
Attorney with a Ph.D in Information Science, he has taught information rights and freedom of expression since 1998 at both the undergraduate and graduate levels. He was director of Communication Sciences at the UBA School of Social Sciences from 2002-2006 and vice dean from 2006-2010. He directs the Masters in Interdisciplinary Studies on Audivisual Media Services (UBA). He is vice president of the World Association of Community Radio Broadcasters (AMARC) and secretary of CELS since 2012.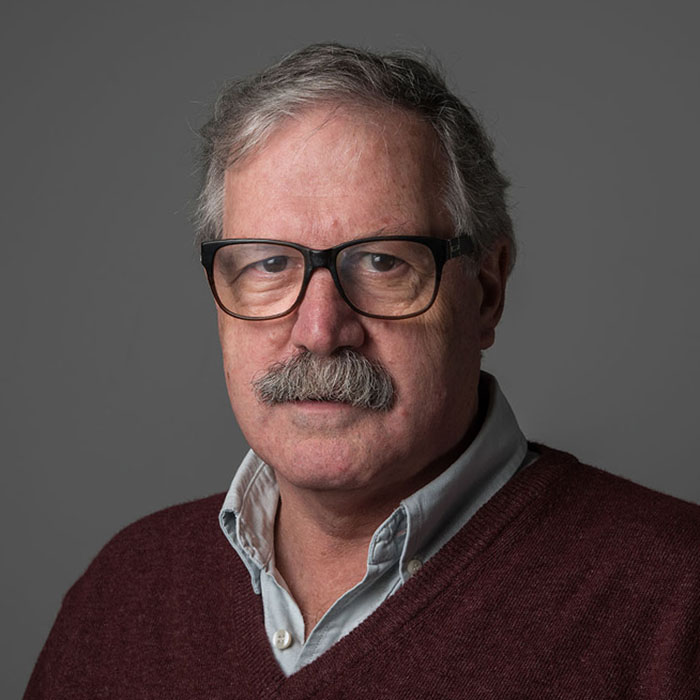 Luis Fara
Treasurer
A sociologist with vast experience in the formulation, implementation and assessment of social policy, he has been a consultant to the United Nations Development Program (UNDP), the United National Children's Fund (UNICEF), the International Labour Organization (ILO) and the Inter-American Development Bank (IDB). He is currently coordinator for the Youth Employment Program implemented by the Labor Secretary for the Ministry of Work, Employment and Social Security.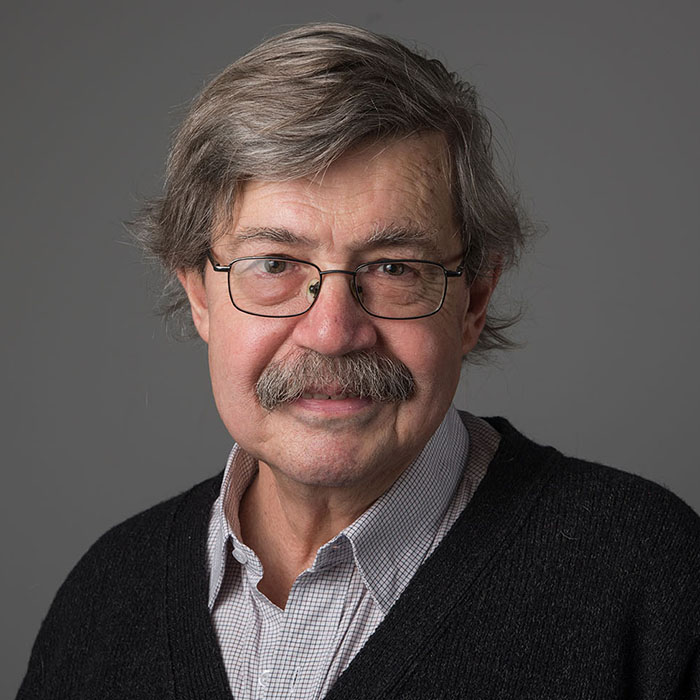 Eduardo Basualdo
Member
Economist, Ph.D. in History, researcher at CONICET and coordinator for the Economics and Technology Program at FLACSO, he is the author of numerous books on Argentine economy and history, including El Banco de la Nación Argentina y la dictadura (in co-authorship), Deuda externa y poder económico en la Argentina, Sistema político y modelo de acumulación en la Argentina and Estudios de historia económica Argentina: desde mediados del siglo XX a la actualidad. He is an external consultant for the ILO and ECLAC.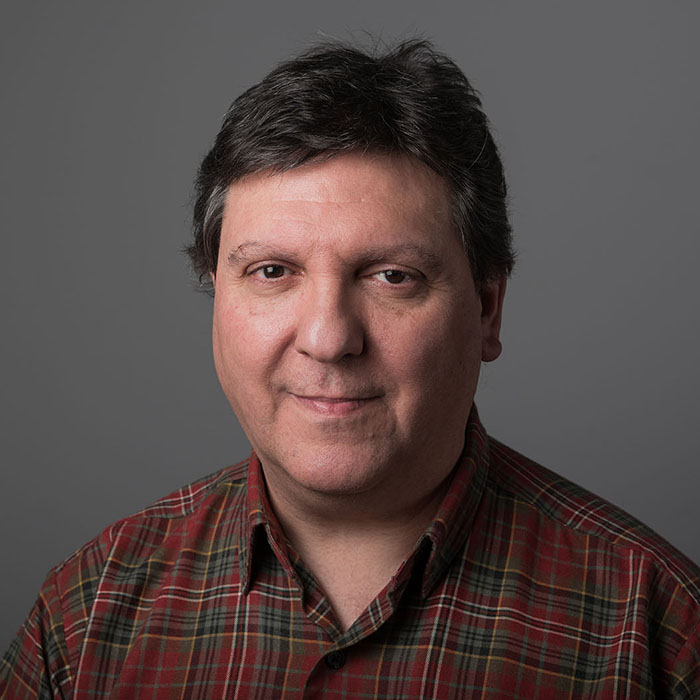 Marcelo Ciaramella
Member
A Catholic priest in the Quilmes diocese, Buenos Aires province, he has been an educator in different settings. He has done pastoral work in the working-class neighborhood of Florencio Varela and currently in Quilmes West, where he provides support for neighborhood initiatives, soup kitchens, nurseries, settlements, free distribution of food and medicine. He is a member of the Community Social Council of Arturo Jauretche National University and of the national secretariat of the Grupo de Curas en la Opción por los Pobres.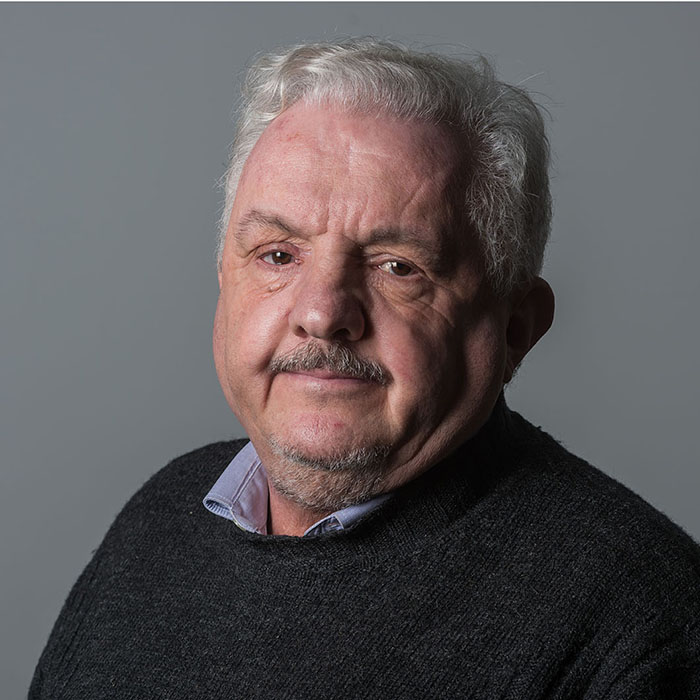 David Blaustein
Member
Director, producer and screenwriter, he forged a path in the film industry for testimonies from activists from the 1970s with his film Cazadores de utopías (1995). He also directed the documentaries Botín de guerra, Hacer patria, Fragmentos rebelados and Porotos de soja. He was director of the Pablo Ducrós Hicken Museum of Cinema and a member of the Argentine Film Academy's board of directors; he is currently a member of the Fundación Nuevo Cine Latinoamericano. He has been a member of CELS' board of directors since 2001.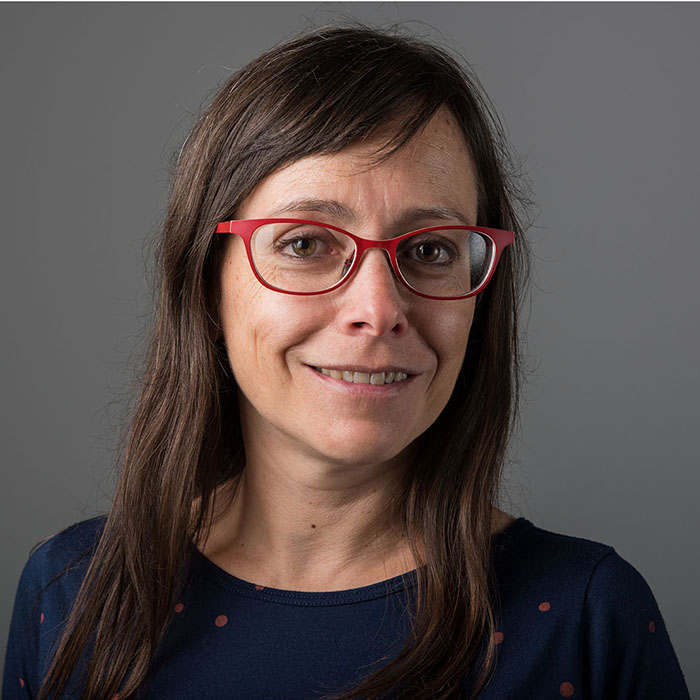 María José Guembe
Member
Attorney and LL.M., she is currently director of the Protection of Rights and Legal Affairs section of the Public Ombudsman's Office for Audiovisual Media Services. She is an adjunct professor of the Masters in Human Rights and Public Policy at the UNLa and researcher at the Center for Human Rights at that university. She was director of CELS' Memory y Lucha contra la Impunidad program and has been a CELS board member since 2013.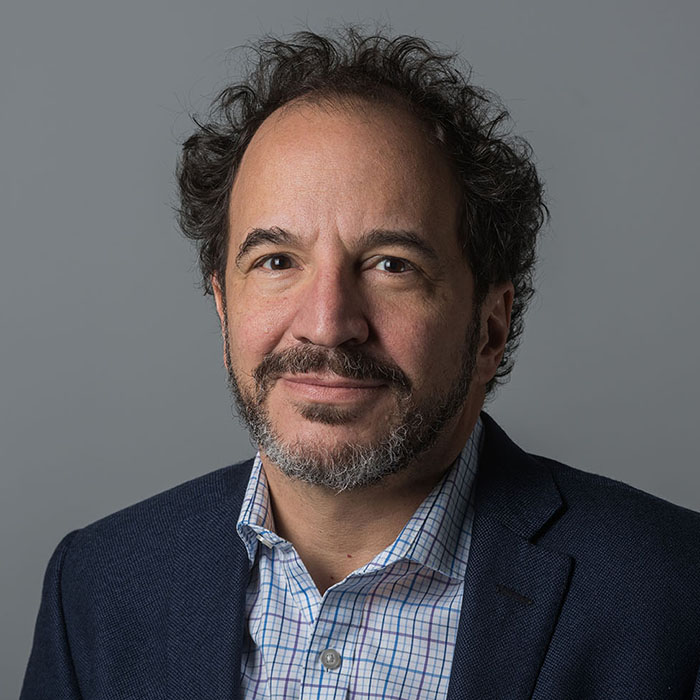 Gustavo F. Palmieri
Member
An attorney, he is director of the "Eduardo Luis Duhalde" Center for Justice and Human Rights at the National University of Lanús. He was director of the Institutional Violence and Citizen Security Program at CELS. In 2011, he became deputy secretary of Police Personnel Management and Wellbeing for the National Ministry of Security, and in 2012 was designated secretary of Coordination, Planning and Training for that ministry. He has been a member of CELS' board of directors since 2014.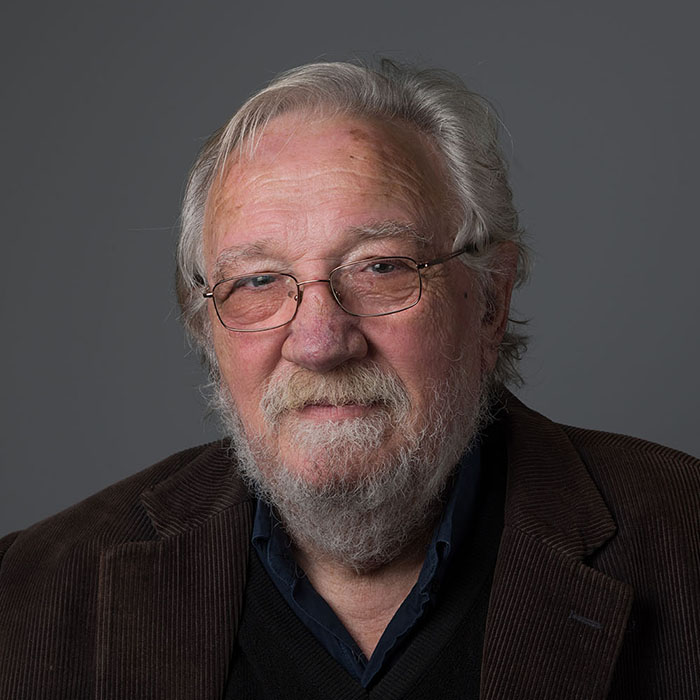 Victorio Paulón
Member
Union leader and secretary of human rights at the CTA workers' confederation, his activism was focused on Villa Constitución as a member of the committee that led the UOM (metalworkers union) strike in 1975. He was arrested that year and spent over seven years in prison. He narrated his union experience in the book Una Larga Huelga. Historias de metalúrgicos. From 1984-2008 he led the Villa Constitución section of the UOM and was secretary-general of the metalworkers union from 2000-2008.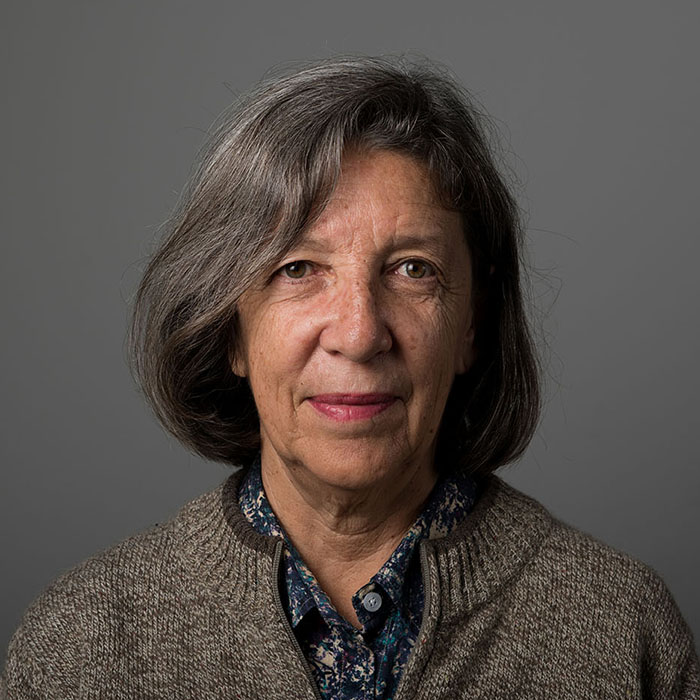 Sofía Tiscornia
Member
Anthropologist with a Ph.D. in Social Anthropology, she is a tenured professor and director of the Political and Legal Anthropology Team at UBA. She is professor in the doctoral program in Human Rights at UNLa. She also directs research programs on justice, police violence and human rights. She has served as an expert witness in anthropology before the IHR Court. She has published books and numerous scientific articles on institutional violence and human rights, both in Argentina and abroad. She directed CELS' Research department.