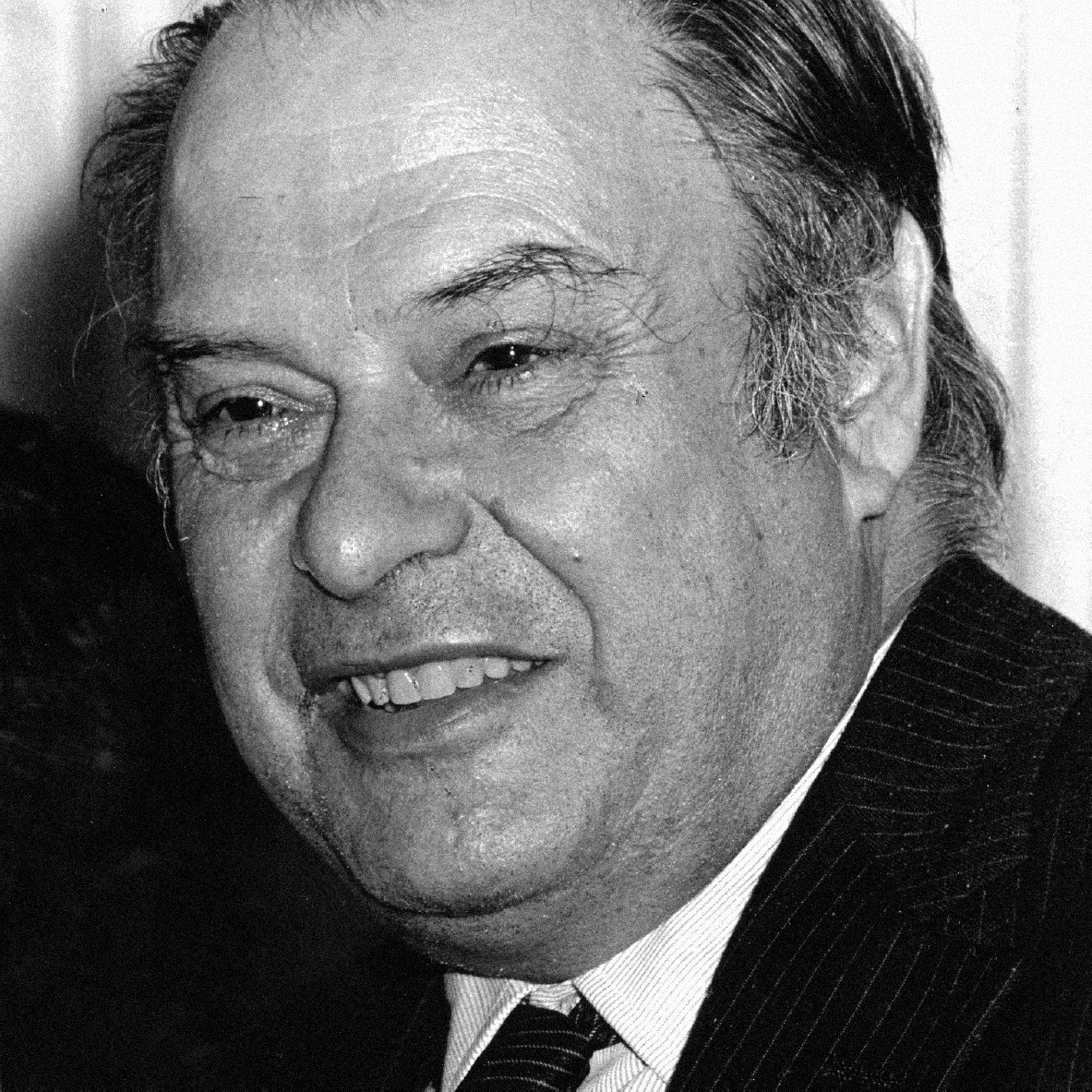 Emilio F. Mignone
Writer, educator and lawyer, vice president of the Permanent Assembly for Human Rights of Buenos Aires, first president of the Center for Legal and Social Studies, who documented and denounced the abuses committed by the Argentine military during the 1976-1983 dictatorship. His daughter, Mónica Candelaria, was abducted and has been missing since May 14, 1976. At the time of his death on December 21, 1998, he was considered one of the leading defenders of human rights in Argentina.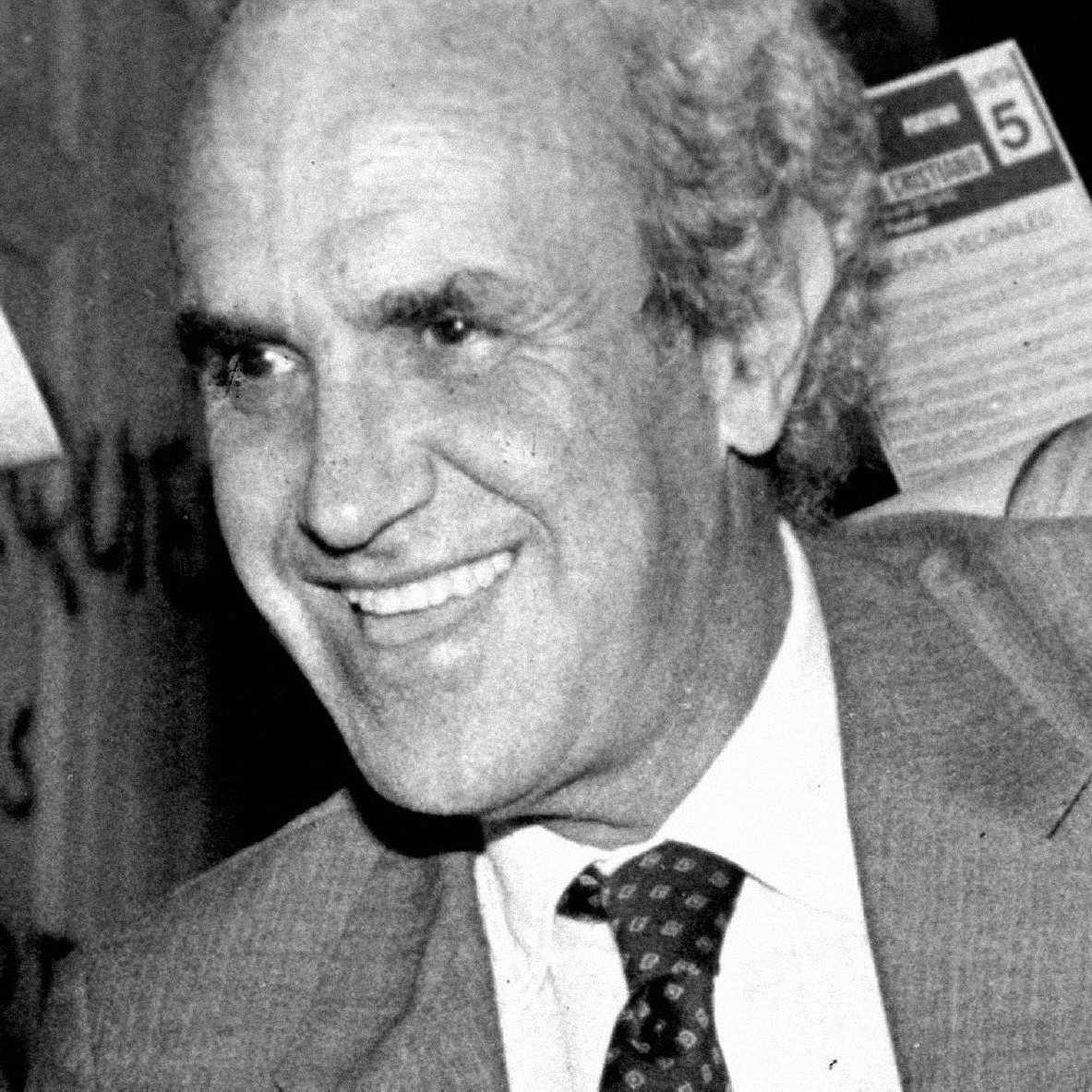 Augusto Conte
Lawyer and leader of the Christian Democrat Party, he was elected delegate for that party in 1983. His son, Augusto María, disappeared on July 7, 1976 while doing military service. From that moment forward, he and his wife Laura, set out on a path to seek and struggle for human rights. Of his numerous articles, perhaps the most significant in historical value was a document in which he developed the theory of global parallelism, signed jointly with Emilio Mignone, presented at the Paris Colloquium. He died on February 5, 1992.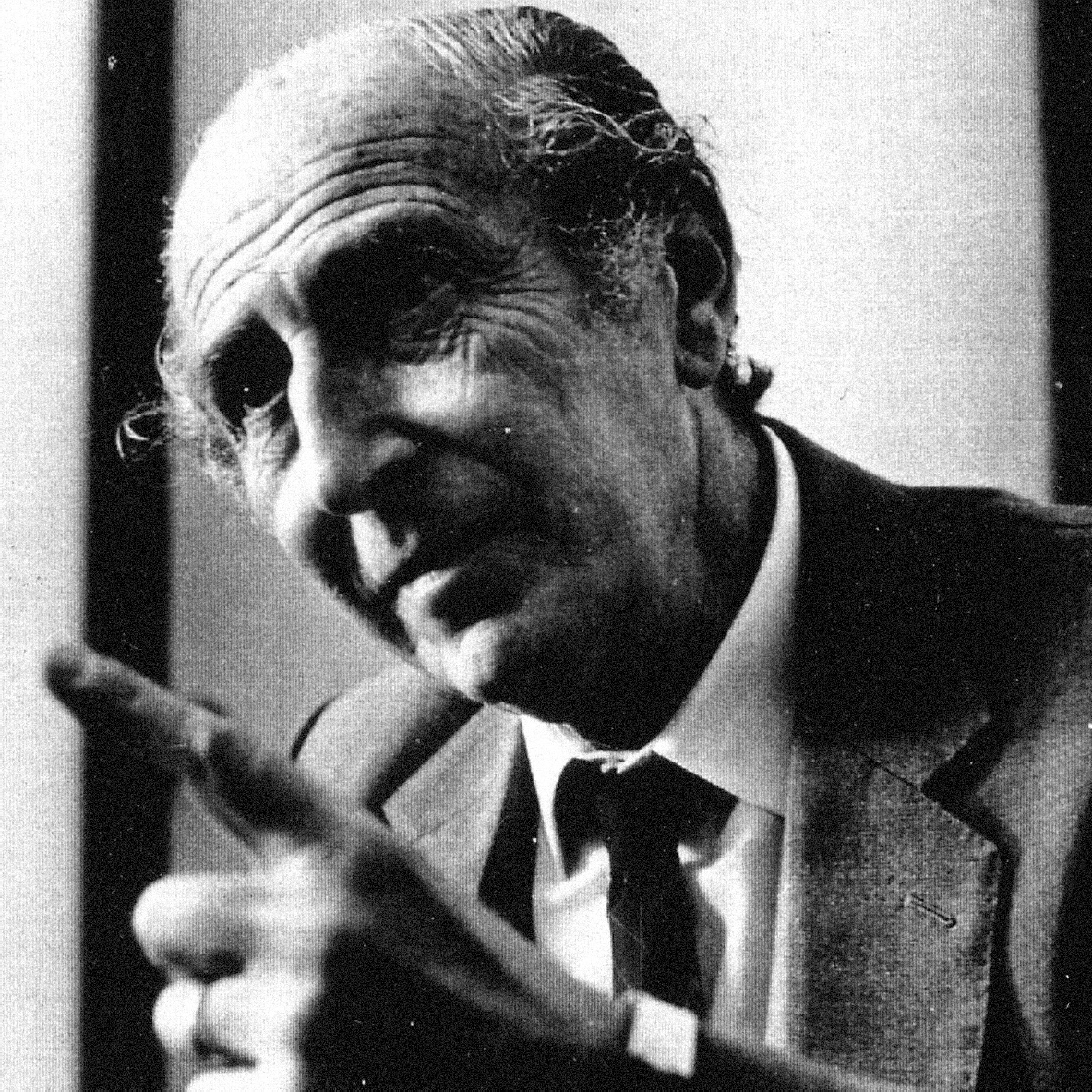 Boris Pasik
Before becoming a lawyer, he taught school in Entre Rios to pay for his university studies. Once in Buenos Aires, he served as representative for the Argentine Socialist Party on the Deliberating Council during the 1970s. After the coups d'état against Salvador Allende, he became a member of the Chile Solidarity Committee. When his son, Gustavo, was abducted on May 22, 1976, Boris quickly became a member of the Permanent Assembly for Human Rights. He held different positions within the Buenos Aires Attorneys Association, including the Human Rights Committee. He was vice president of CELS.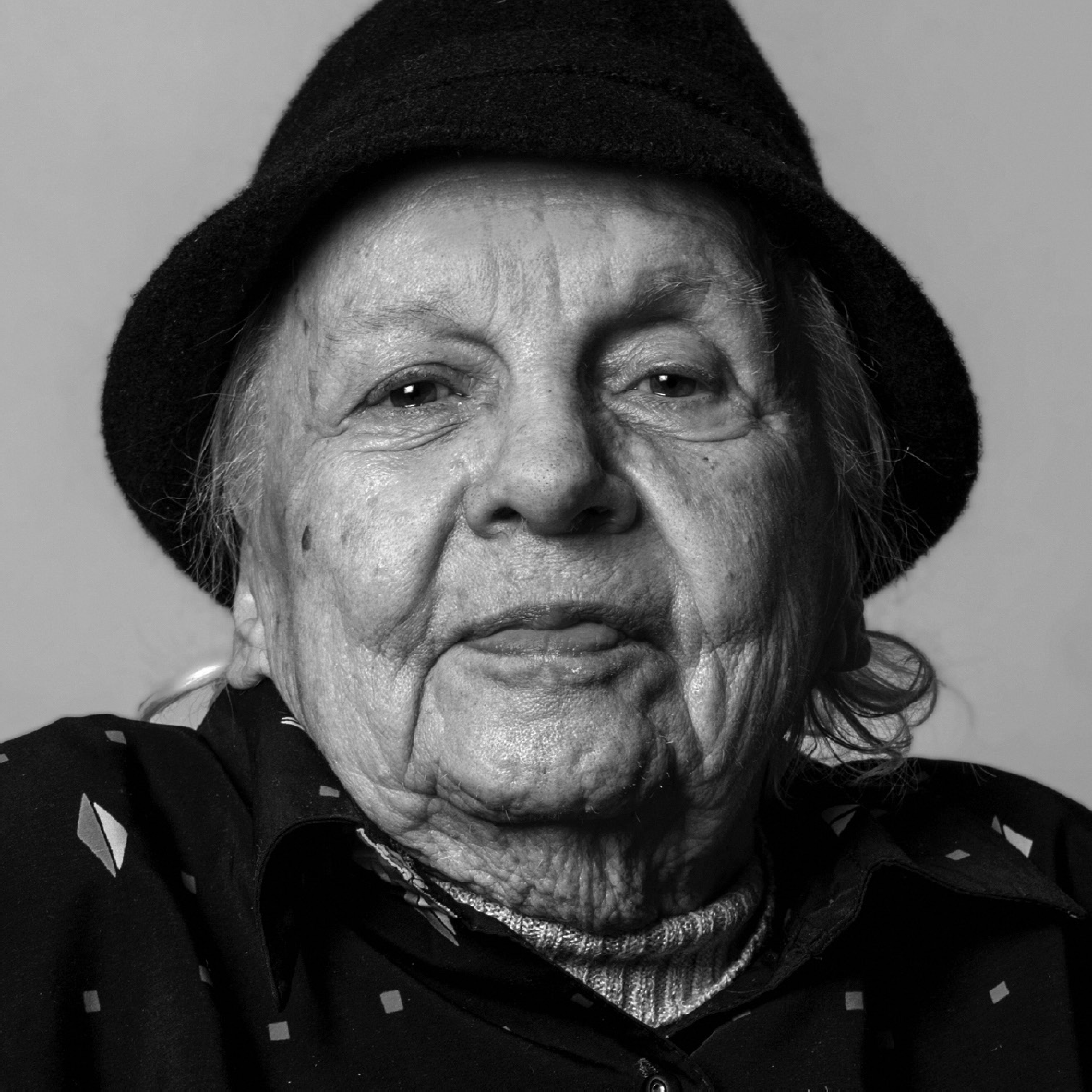 Carmen A. Lapacó
Mother of Alejandra Mónica Lapacó Aguiar, abducted on March 16, 1977, she was taken along with her daughter to the "Club Atlético" Clandestine Detention Center. Carmen was released but Alejandra remains missing. She testified in the Truth Trials and in the case against the First Army Corps. When the Argentine Supreme Court closed Alejandra's case, she took it to the Inter-American Commission on Human Rights (IACHR). She was also a member of the Madres de Plaza de Mayo – Línea Fundadora and Memoria Abierta. Carmen died on December 13, 2017 at 93 years of age.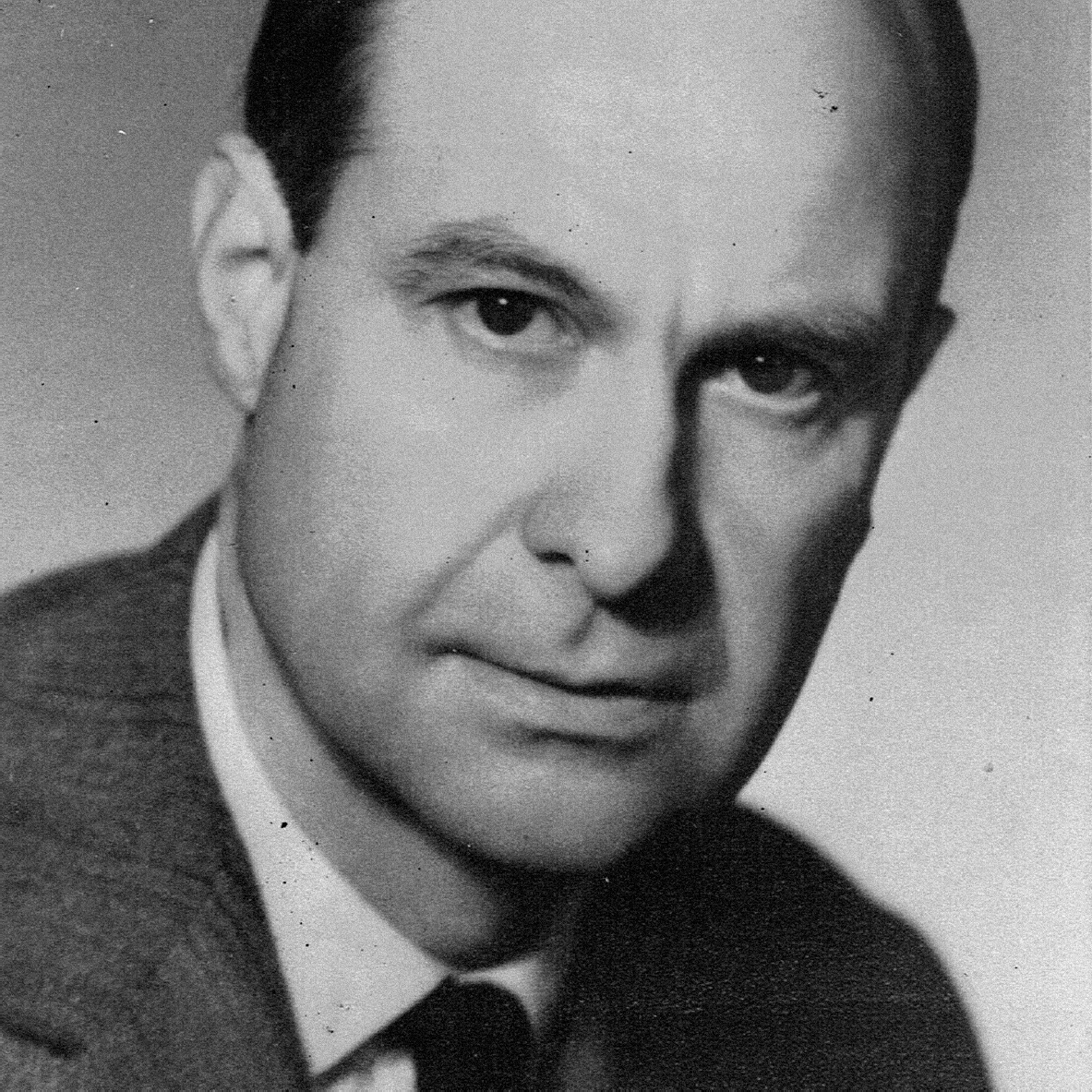 Alfredo Galleti
Writer, attorney and university professor, he was laid off from his position as tenured professor at the National University of La Plata in 1976 for political reasons. His daughter, Liliana, has been missing since June 13, 1977. As one of CELS' founders, he was the first member of the Permanent Assembly for Human Rights. Many of his books continue to be on the mandatory reading list in law schools. He died December 31, 1983.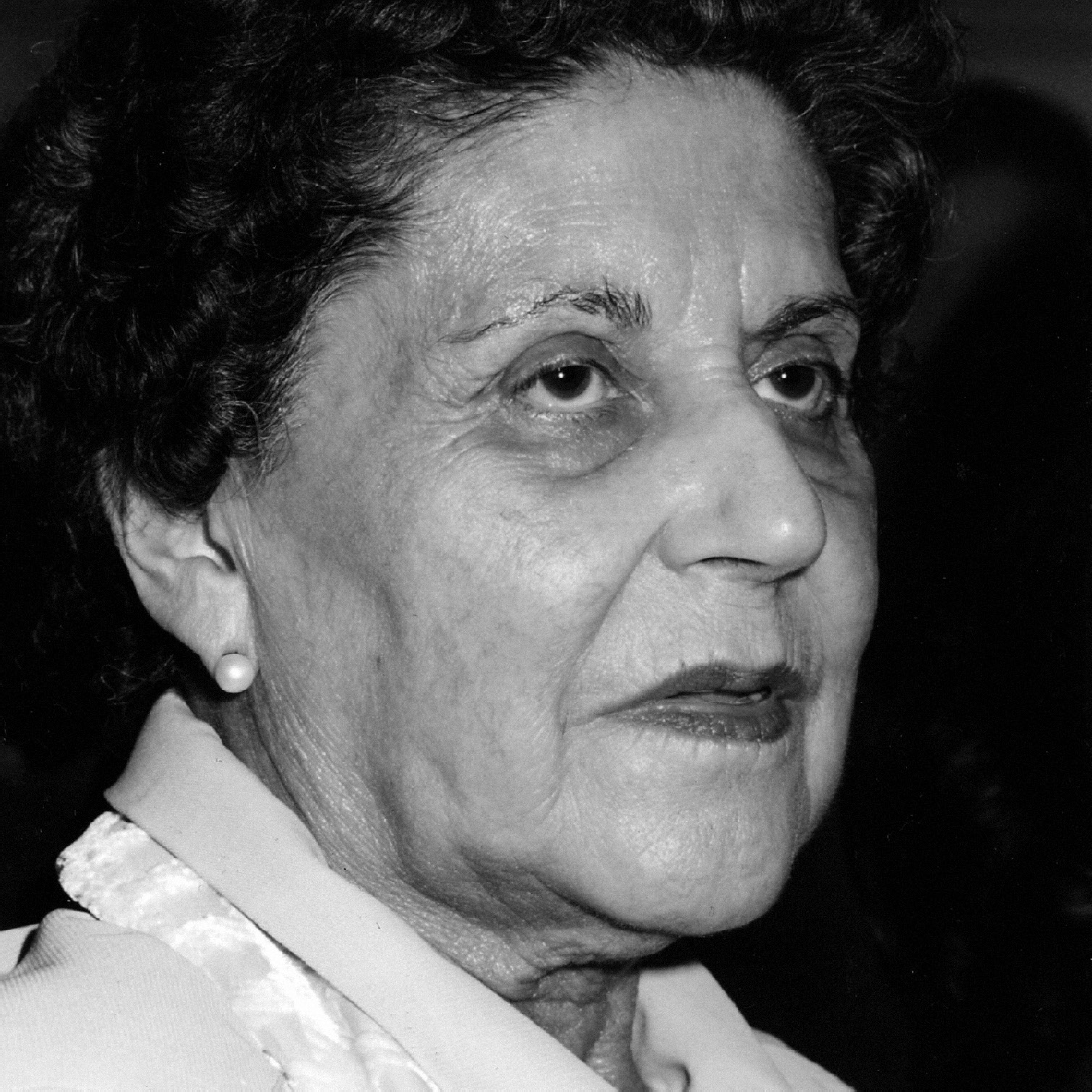 Angélica Chela Sosa De Mignone
She was one of the first Madres de Plaza de Mayo and CELS was founded at her home, where an armed group had taken her daughter, Mónica, from. Chela studied to be a teacher and met Emilio in the Catholic Action groups. During the dictatorship, she managed to travel abroad and take reports of the human rights violations being committed in the country. After the return of democracy, Chela worked in education and human rights programs and visited schools to give talks on recent Argentine history. She kept up her activism in Madres – Línea Fundadora and was a member of CELS' board of directors. She died March 15, 2008.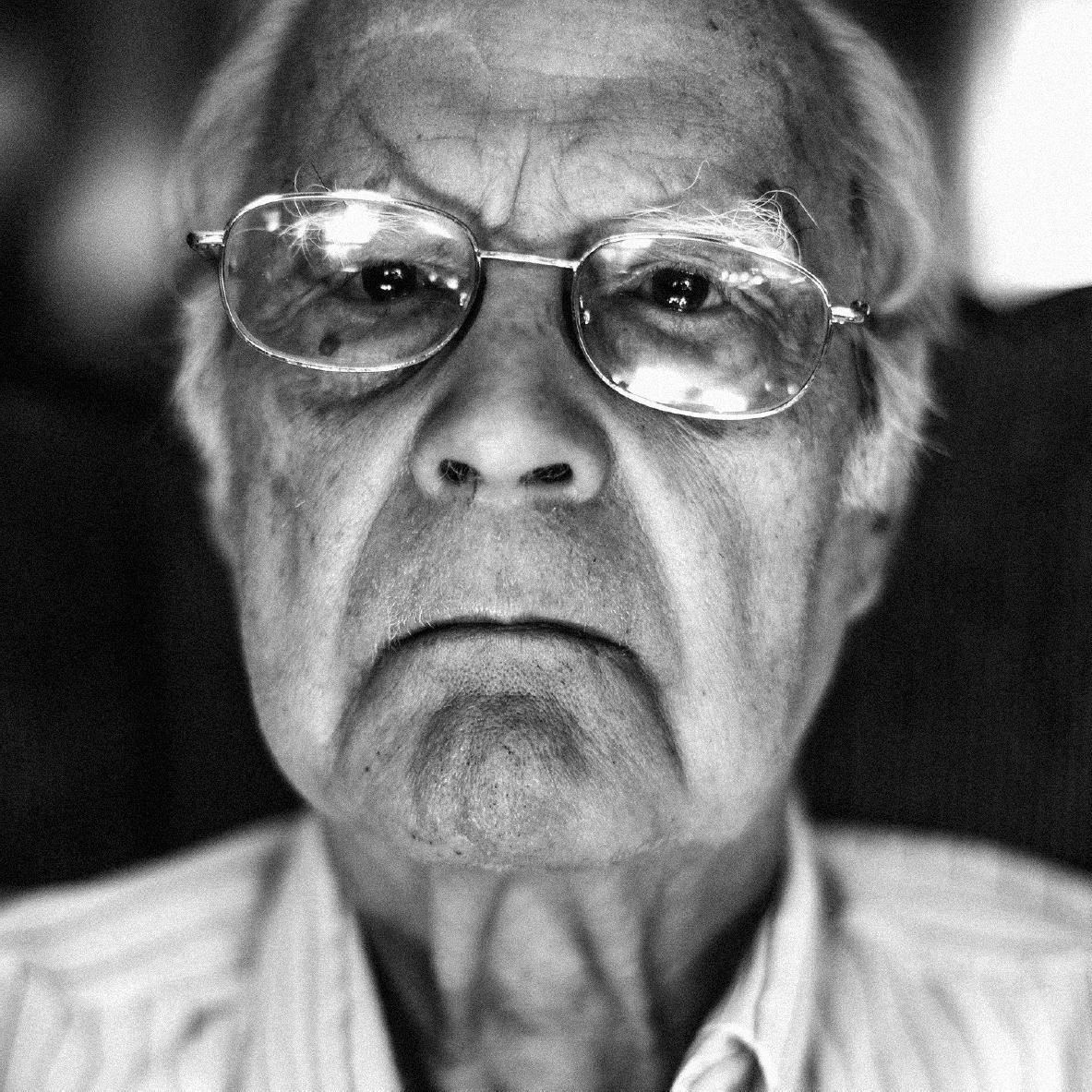 José Federico Pipo Westerkamp
Ph.D. in Physics and Chemistry, he was the first to compile a list of all scientists taken prisoner and disappeared during the dictatorship, making this known to other countries. He became an activist when his son Gustavo was incarcerated in 1975 for seven years at the behest of the National Executive Power (PEN). He was also a political prisoner when the dictatorship tried to dismantle CELS and arrested him along with other members of the board. He also founded the Movimiento por la vida y por la paz (MOVIP). He died February 26, 2014.
*Photo: Diego Martínez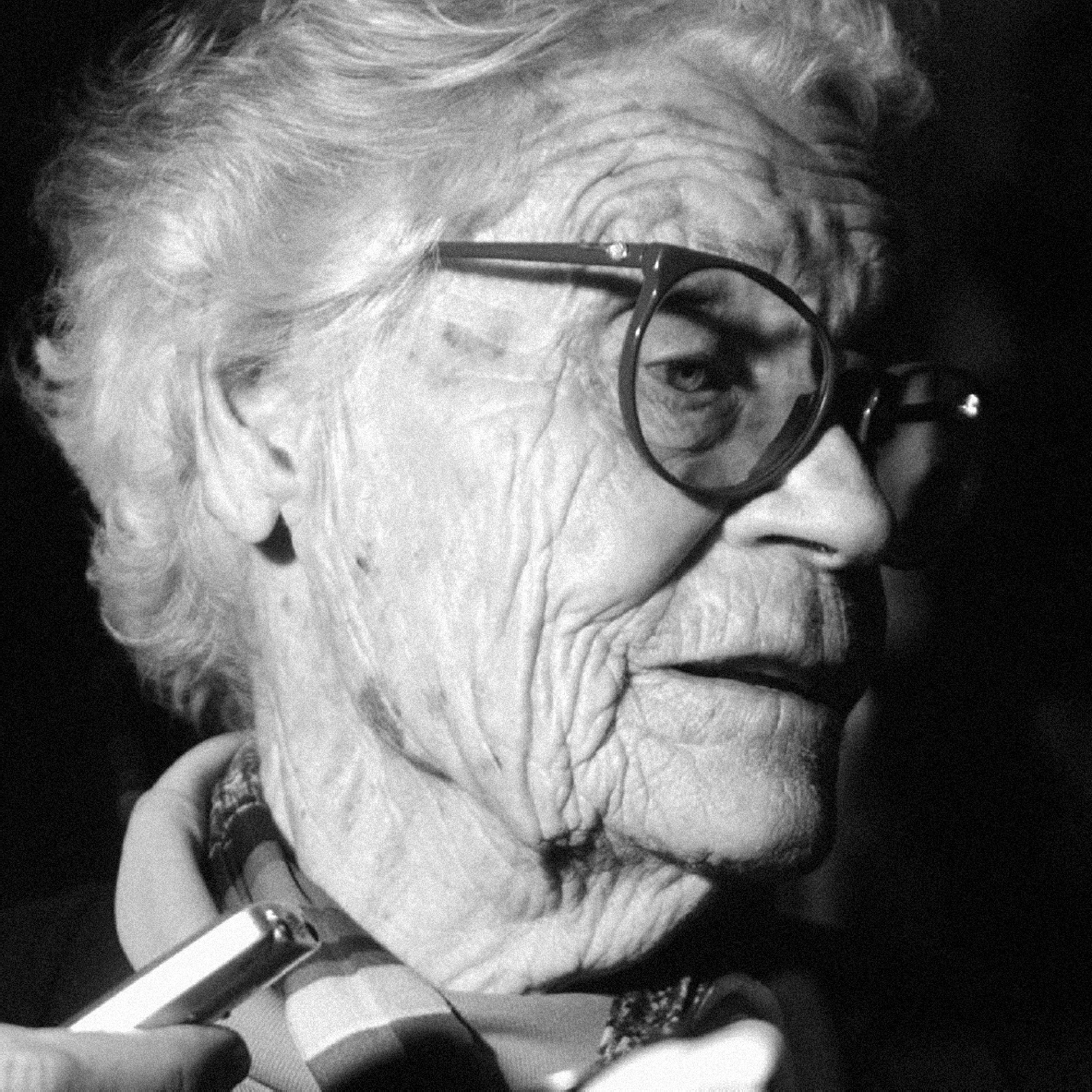 Noemí Labrune
She was one of thousands of professors who resigned from the University of Buenos Aires in 1966 after La Noche de los Bastones Largos (the Night of the Long Batons). Along with Bishop Jaime de Nevares, she founded the Neuquén affiliate of the Permanent Assembly for Human Rights in 1976. Noemí, Augusto Conte and Emilio Mignone wrote the six pamphlets published by CELS during the dictatorship, in which they denounced the repression by the Armed Forces. Her history as a social activist has carried on into the present.
*Photo: Cecilia Maletti